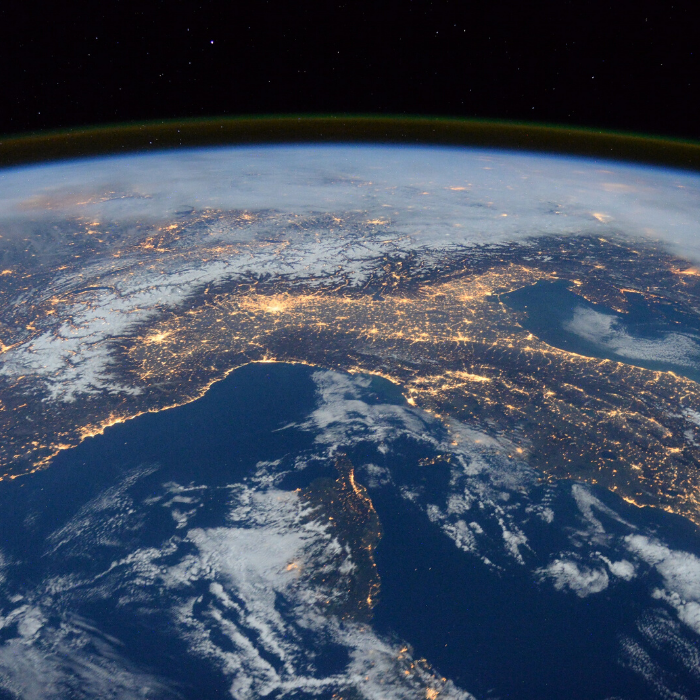 MARKET OPPORTUNITY
Global Coenzyme Q10 market was exhibiting strong, double-digit growth over the past 20 years. But the growth hasn't stopped yet, with expected CAGR of above 9% till 2020. One of the key drivers of growth is aging population around the world. United Nations report predicts that number of people in the world aged 60 years or over is projected to grow by 56 per cent, from 901 million to 1.4 billion, and by 2050, the global population of older people is projected to more than double its size in 2015, reaching nearly 2.1 billion.
Aging population drives demand for anti-aging cosmetic, beauty supplements and functional drinks. CoQ10 is becoming a must have ingredient in these products because of its antioxidant properties and effectiveness in eliminating free radicals.
Aging population together with new research is also fuelling the demand for dietary supplements and medicines containing CoQ10. Its role in treating cognitive illness and cardiovascular ailments is well known, but new research shows that CoQ10 could play an important role in medical treatment of cancer, neurological diseases, periodontal diseases and kidney failure.
Q10 antioxidant properties, positive effects on health and its role in energy metabolism make it a very popular dietary supplement for general population.
MEDICAL APPLICATIONS
heart related diseases
neurodegenerative diseases
cancer treatment etc.
FOOD AND BEVERAGE INDUSTRY
cereals
nutrition bars
dairy products
powder drinks
functional beverages
DIETARY SUPPLEMENTS
liquids
capsules
oral sprays
tablets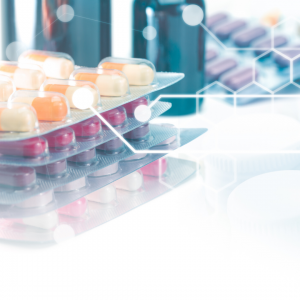 INTERESTED?
Contact us!
Valens Int. d.o.o.
Poslovna cona A35
4208 Sencur
Slovenia, EU