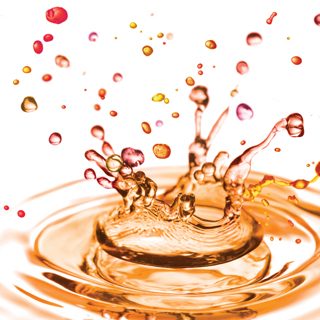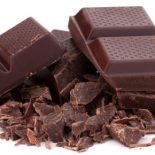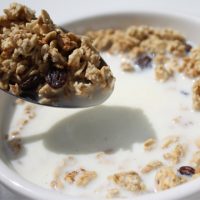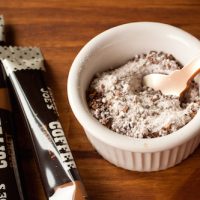 COENZYME IN FOOD AND BEVERAGE INDUSTRY - CoQ10 FORTIFIED FOODS
Global functional foods and beverages market is expecting a strong growth: at a CAGR of 8,49% during the period 2020-2026.
Projections show the market size will reach USD 412.22 million. Innovations, aging population and increasingly health-conscious consumers will be fuelling the high growth. This includes CoQ10 fortified foods.
CoQ10 is becoming an increasingly popular ingredient for CoQ10 fortified foods. New trends in nutrition behavior shape the modern dairy, powder drinks, bars, cereals and even chocolate markets. These are are experiencing constant growth. With new trends on the rise, CoQ10 fits perfectly in the whole range of functional foods and beverages. Its has proven effects on heart health, energy and overall health and is known for its antioxidant functions. This makes it a perfect fit for various health concepts. Q10Vital® with its excellent solubility is the perfect answer to the challenges of dissolving CoQ10 in aqueous product. Thus, a number of functional foods and drinks already use Q10Vital®.
DAIRY PRODUCTS
Dairy products have always been in the forefront of functional foods and beverage market. From added probiotics and proteins to vitamins and minerals, they have been an important source of human health and wellbeing. The role of CoQ10 as an energy generator and natural antioxidant fits perfectly in the range of functional dairy products.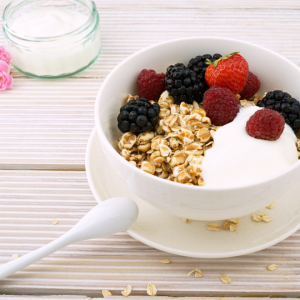 BEVERAGES
As the sale of "traditional" beverages (carbonated drinks, juices, etc.) continues to decline, functional drinks are experiencing incredible growth. Experts believe that "the future is functional". Or, to put it differently: the future of beverage sector is to make every calorie and ingredient count in terms of purpose and function. Q10Vital® performs best when used in thick juices or colored "shake well" drinks.
POWDER DRINKS
Sales of "traditional" powder drinks (sugary and full of calories) are in steep decline. Modern consumers are looking for low calorie products, rich in flavor and with clear health benefits. CoQ10 fits perfectly in the whole range of powder drinks, from skin care to pre-workout. Incorporating basic CoQ10 in powder drinks is especially problematic, as it does not dissolve in water and forms small lumps. Q10Vital® solves this problem with excellent instant solubility and stability in water. Additionally, it doesn't affect the flavor or the smell of the final product.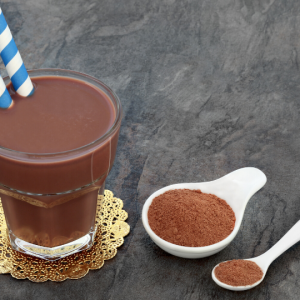 NUTRITION AND ENERGY BARS
Snacks in the form of chocolate and cereal bars are quickly losing market to nutrition and health bars. Its market expands with strong double-digit growth annually. CoQ10 with its health benefits, antioxidant properties and role in energy metabolism fits in a whole range of nutrition and health bars. With Q10Vital® you get the best possible added value in the market of nutrition bars.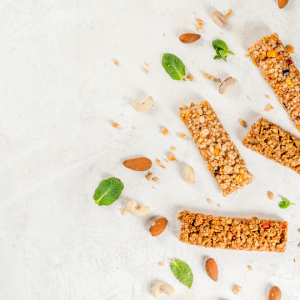 CEREALS
Cereals must provide higher value for consumers to stay competitive, so enriching cereals with micro and macro nutrients and providing consumers with functional concepts is a step forward. This is where CoQ10 fits perfectly, especially Q10Vital®, which is easy to incorporate in any breakfast cereal.
CHOCOLATE
Increasingly popular dark chocolate is rich in antioxidants. It offers a range of health benefits. It represents a great base for functional concepts, mostly for beauty and skin care. Research also shows that consumers of regular chocolate are considerably price insensitive. Hence, there is an opportunity for healthy, high quality and functional chocolate products with high value for the consumers. Q10Vital® has been used in chocolate business for several years.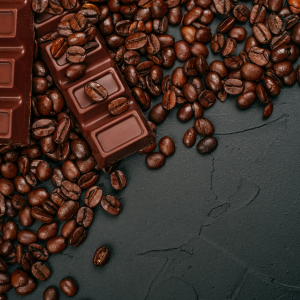 INTERESTED?
Contact us!
Valens Int. d.o.o.
Poslovna cona A35
4208 Sencur
Slovenia, EU